Connecting through language
Classes starting right after work
Beginners level for only €600,-
Professional and
qualified teachers
Certificate of participation at the end of the course
You can now sign up for new courses starting early 2023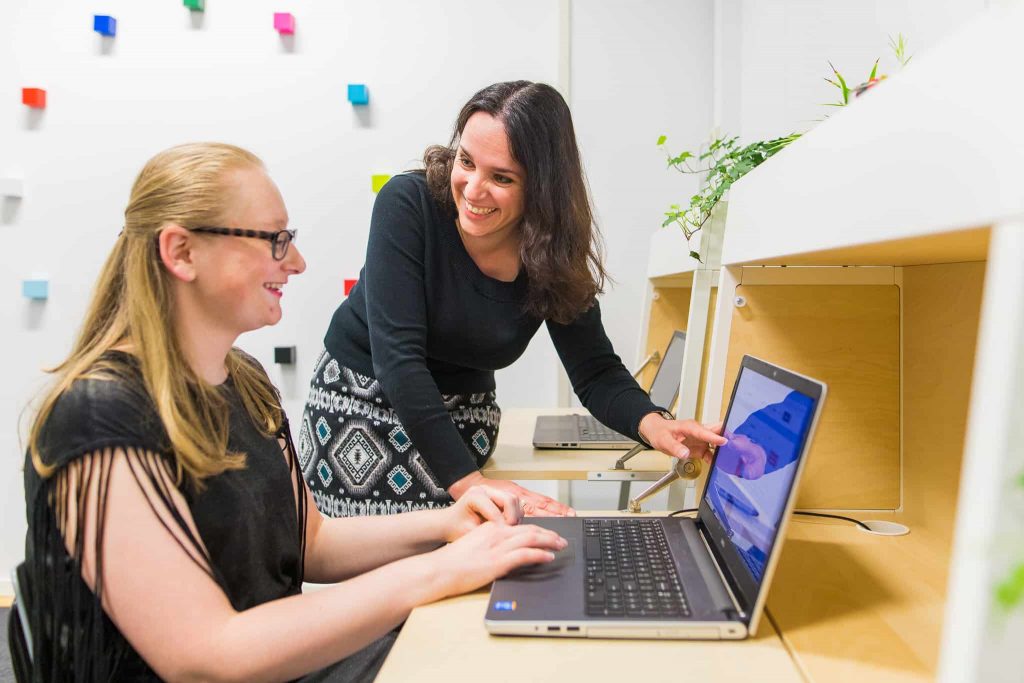 Dutch from 0 to level A1
Not available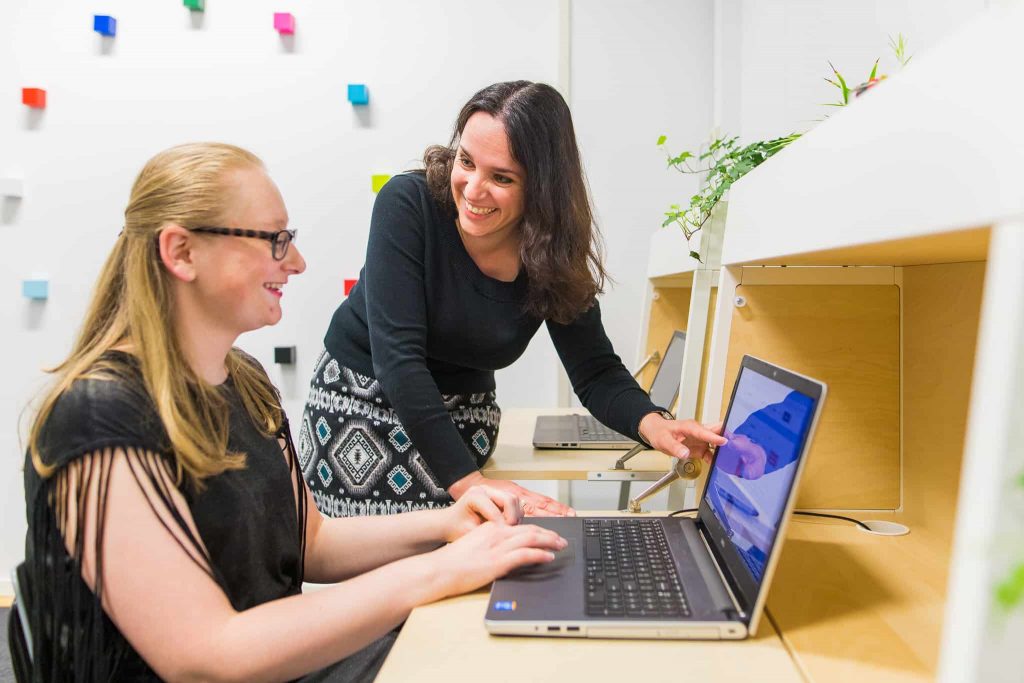 Dutch from A1 to level A2
€ 600,- incl. VAT — Seats available — Starting February 2nd
LAST SEATS AVAILABLE!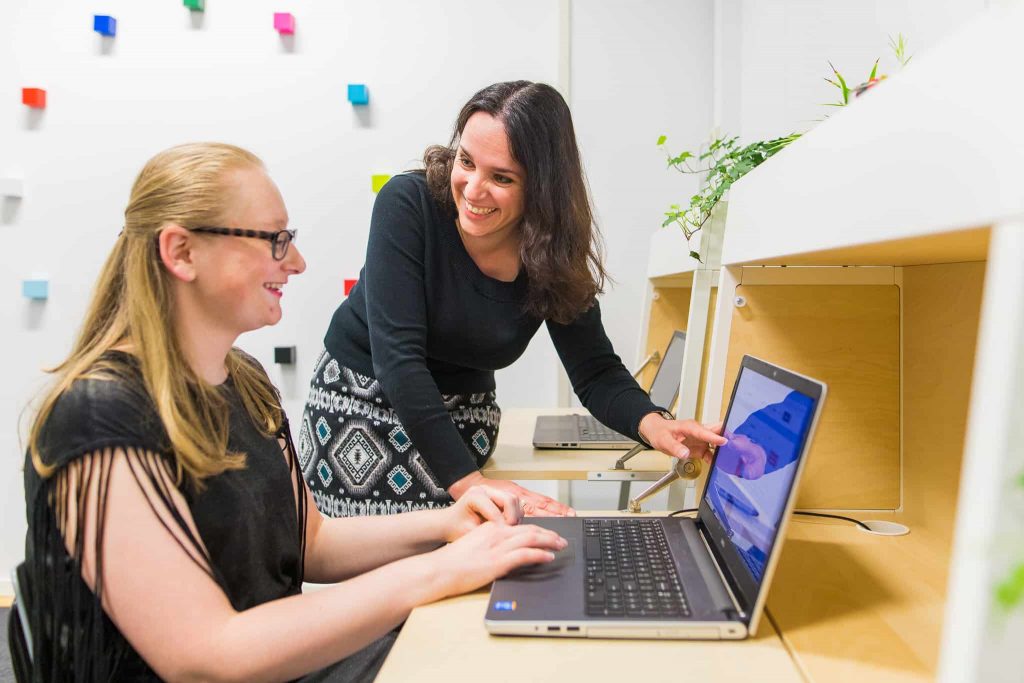 Dutch from A2 to level A2+
Not available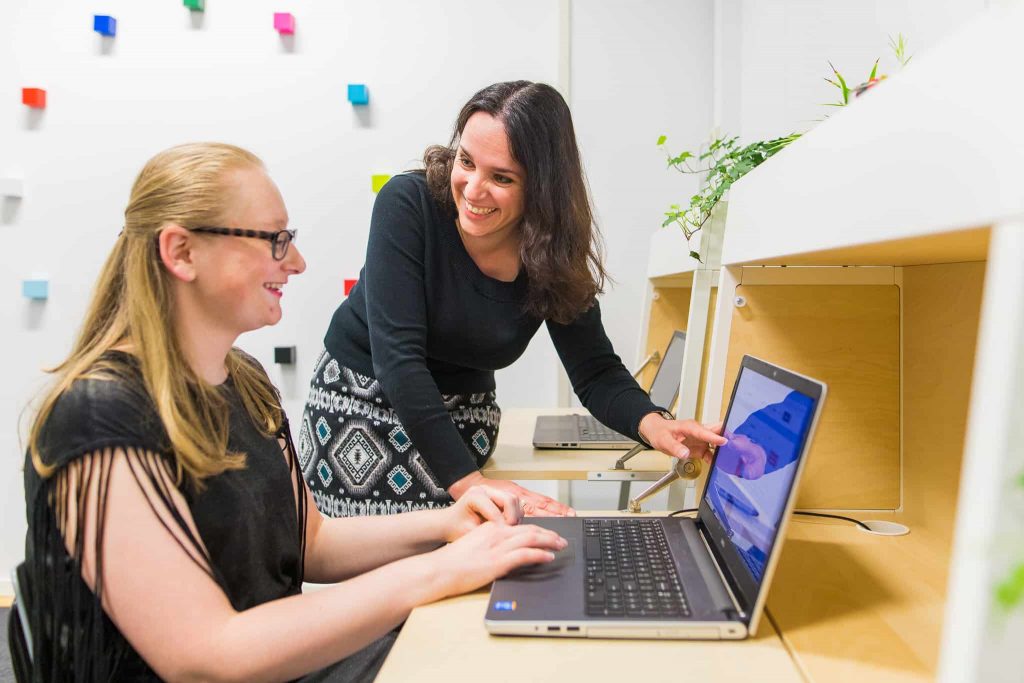 Dutch from B1+ to B2
Not available
About the Dutch on Track method
From day one we will start speaking, because we believe the most important thing is to not be afraid of talking (and to make mistakes!). You can learn all the grammar by heart, but if you're afraid to talk, it won't help you. Our classes are made up of three components:
You will use e-learning to prepare for your class (even for your first lesson!). The e-learning will hand you the words and dialogues you will need and will introduce you to the relevant grammar.
During class the teacher will explain the most important content and then it's time to practise! You will use most of the classtime practising with your fellow students.
After class the e-learning will help you to consolidate everything you have learned.
All of our teachers are specialised and certified in teaching Dutch as a Second Language.
After work, at a central location
Stop on your way home from work at one of our central locations for your weekly dose of Dutch. Classes are held once a week from 5.30 to 7.30 p.m. at: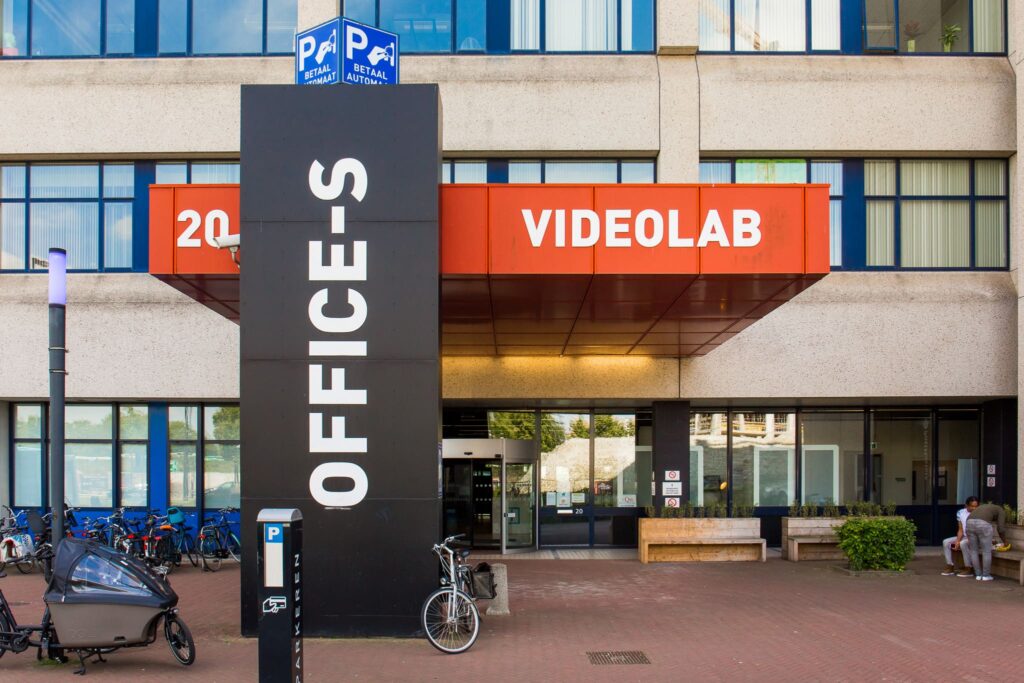 DUTCH ON TRACK @ Strijp-S
In Eindhoven we are located at the creative and buzzing area of Strijp-S in the Videolab building.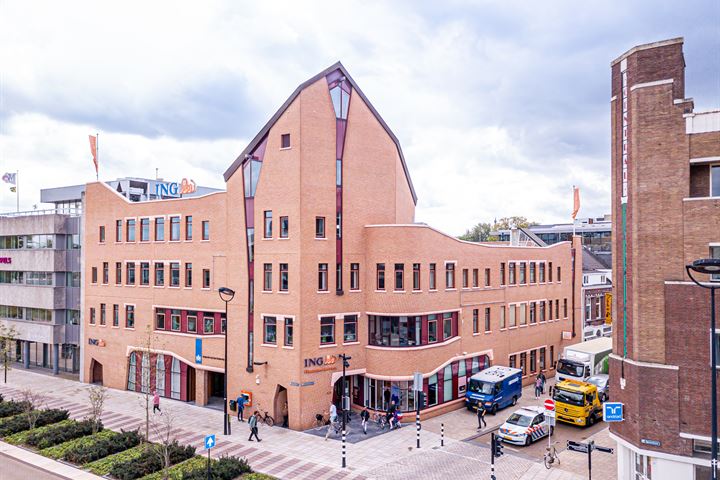 DUTCH ON TRACK @ Spoorzone Tilburg
In Tilburg we are located across the street from the central station. In the middle of downtown Tilburg.